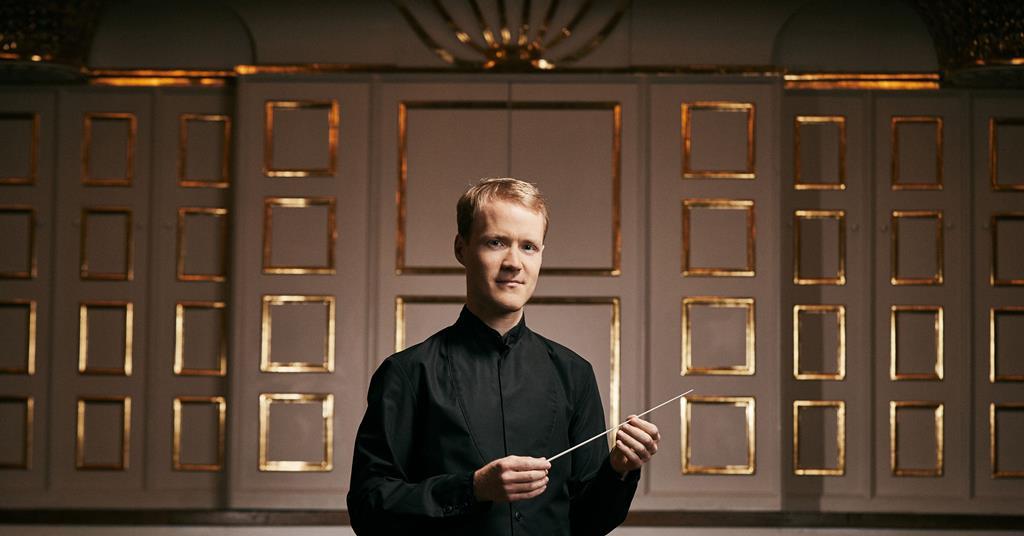 The Strad News – Violinist Christoph Koncz appointed musical director of the Orchester Symphonique de Mulhouse
Read more press articles here
Austrian violinist and conductor Christoph Koncz has been appointed musical director of the Orchester symphonique de Mulhouse from September 2023 for an initial period of three years.
Koncz will reprise the role of Jacques Lacombe who conducted the orchestra from 2018 to 2021. When Koncz first met the orchestra for their final symphony concert of the season in June 2022, Koncz and the orchestra commented "the "immediate chemistry, enthusiasm and artistic potential" felt by the relationship.
"The orchestra welcomes remarkable musicians who play with energy and passion. Right from the start, I felt an extraordinary connection between us which led to outstanding concerts," Koncz said. "We look forward to sharing our enthusiasm and love for music with the public and enjoying the emotional power of music together in the years to come!"
This season, Koncz – who is currently chief conductor of the Deutsche Kammerakademie Neuss am Rhein – will make his conducting debut with several European orchestras, including the London Symphony Orchestra, the Opernhaus Zürich and the Swedish Radio Symphony. Koncz will also spend this year building his international profile, working with the Hong Kong Philharmonic, Orchester Métropolitain de Montréal and New World Symphony Miami.
"I am delighted to begin this new collaboration with Christoph Koncz", declared the general manager of the Orchester Symphonique de Mulhouse, Guillaume Hébert. "His arrival opens a new chapter for the orchestra. I am convinced that his proven qualities as a great musician will further enrich the performances of the orchestra. Together, we will make every effort to increase her notoriety in Mulhouse, in France and internationally, so that she becomes a true ambassador for her city.
Since working with the orchestra in June 2022, Koncz has spoken of building "in-depth exchanges with musicians to improve their performance" and will work to expand the orchestra's repertoire through specially commissioned works. Before taking up his post next year, Koncz will spend time in Mulhouse preparing for the coming seasons, meeting the public and becoming the orchestra's designated musical director.
The mayor of Mulhouse, Michèle Lutz declared: "The public will be happy to discover the new musical director who will lead this prestigious ensemble. A new and exciting artistic chapter begins.