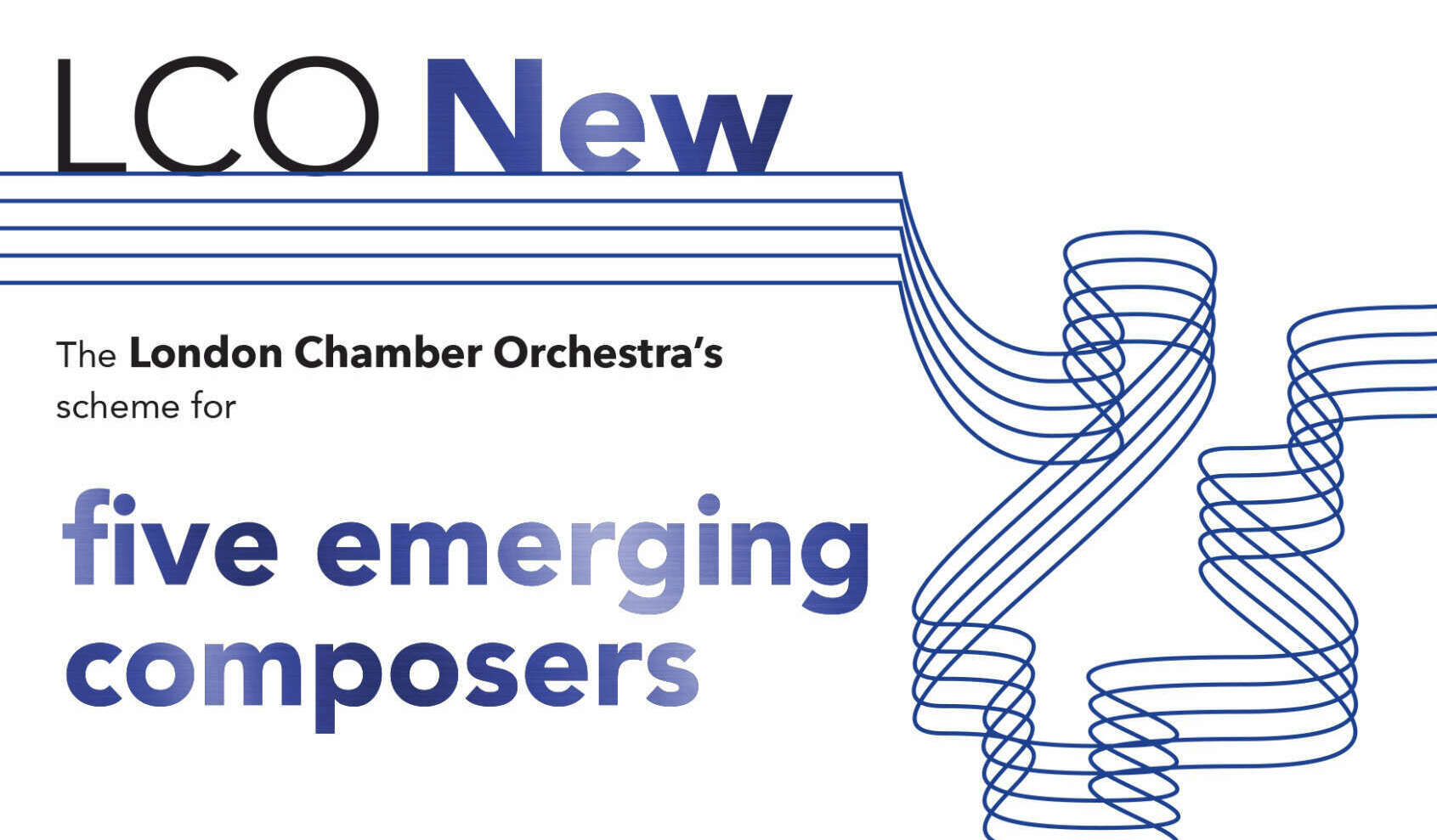 The London Chamber Orchestra opens applications for the Emerging Composer Program
Hosted by the London Chamber Orchestra between June and September 2022, five emerging composers aged 16 and over will take part in the LCO New program.
The selection jury is made up of composers Graham Fitkin, blasio Kavumaand current LCO Composer-in-Residence Freya Whaley-Cohen. Whaley-Cohen will also play a pivotal role in delivering the program, as she will facilitate the three collaborative workshops for successful applicants.
LCO New is aimed at young composers who have never seen their work performed by professional musicians. The program will give composers the opportunity to hear their work performed by an orchestra for the first time. Concluding the program, the five composers will each produce a new piece to be premiered at the first concert of the LCO 2022/23 season. The works will also be recorded.
The program emphasizes accessibility: application is free and successful applicants will also be reimbursed for childcare or transportation costs incurred as a result of their participation.
"LCO New is about finding the most exciting emerging talent and, where possible, removing all barriers to participation," said Elise CampbellLCO Diversity, Inclusiveness and Education Officer.
"With this in mind, there is no upper age limit, and applicants will not need to read music or write music and we will offer a long application window to give composers the time and space to submit their work."
Applications close March 18, 2022. You can find out more and apply, here.