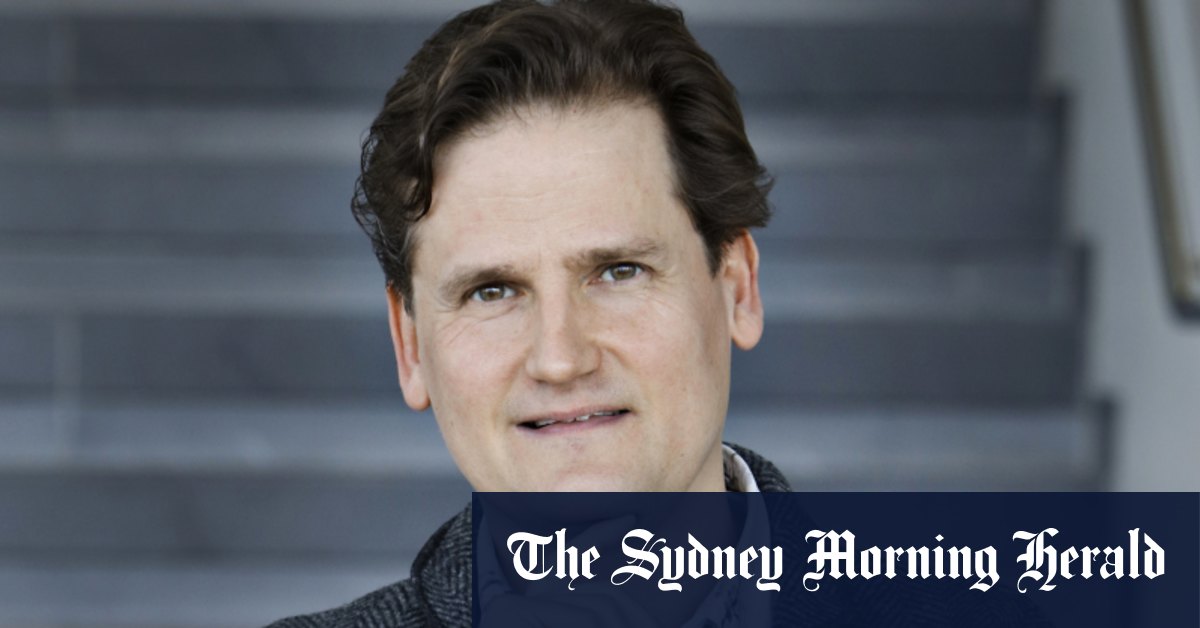 Pianist and composer Olli Mustonen on his return to Australia
The most exhausting of the four roles is teaching, Mustonen says. "I always feel like I learn a lot myself by teaching, by verbalizing what you do. You work on different levels – the big level, the poetic, down to the little technical details, looking at the music through a microscope. It's a relief to be back on stage.
But the roles are each very different. Recitals can be solitary, traveling from town to town, while conducting and chamber music are much more social. "You interact with people, I love it and I'm very inspired. It can be risky because sometimes the interaction is not easy, and playing a solo recital is wonderful because you don't depend on the interaction with others.
Mustonen tends to compose at his home in Finland during the summer, especially if he has a big order. He loves the wilderness – there are bears and wolves in the forest next to his property next to an Australian-shaped lake – and he can work relatively quietly.
Composing is partly a very conscious and active process, but sometimes he feels that the composition is being born, and he discovers it.
It may sound mystical, he says, but every composer knows that sometimes the work has its own will. "Sometimes you can write something, and it's a great effort and you think it's very smartly done, but it doesn't really work. It can be difficult because you've done a lot of work, but then you have to throw 10 pages in the trash and rewrite.
Mustonen almost always writes the ending of a track fairly early, even if he doesn't yet know what will happen in between. And, because songwriters always get stuck sometimes, he writes multiple spots at the same time and just picks up where it sinks in. "You're unlikely to get stuck in four places at once, but you have to trust your intuition as to how it will pan out."
He has a great affection for Australia and has been visiting Australia for about thirty years. He met ACO director Richard Tognetti through mutual friend, cellist Steven Isserlis, and the duo immediately became good friends. "We immediately entered into such an inspired collaboration, and then I also collaborated with other orchestras, fantastic orchestras like the Sydney Symphony and the Melbourne Symphony Orchestra."
Loading
His music is performed frequently in Australia, notably by the ACO. "I hear a lot about my kids, my compositions, they're busy there. I'm very grateful that Australia is warm and friendly with my music, and I love Australia very much.
Olli Mustonen is touring with the ACO September 15-28 with performances in Melbourne September 17-19.