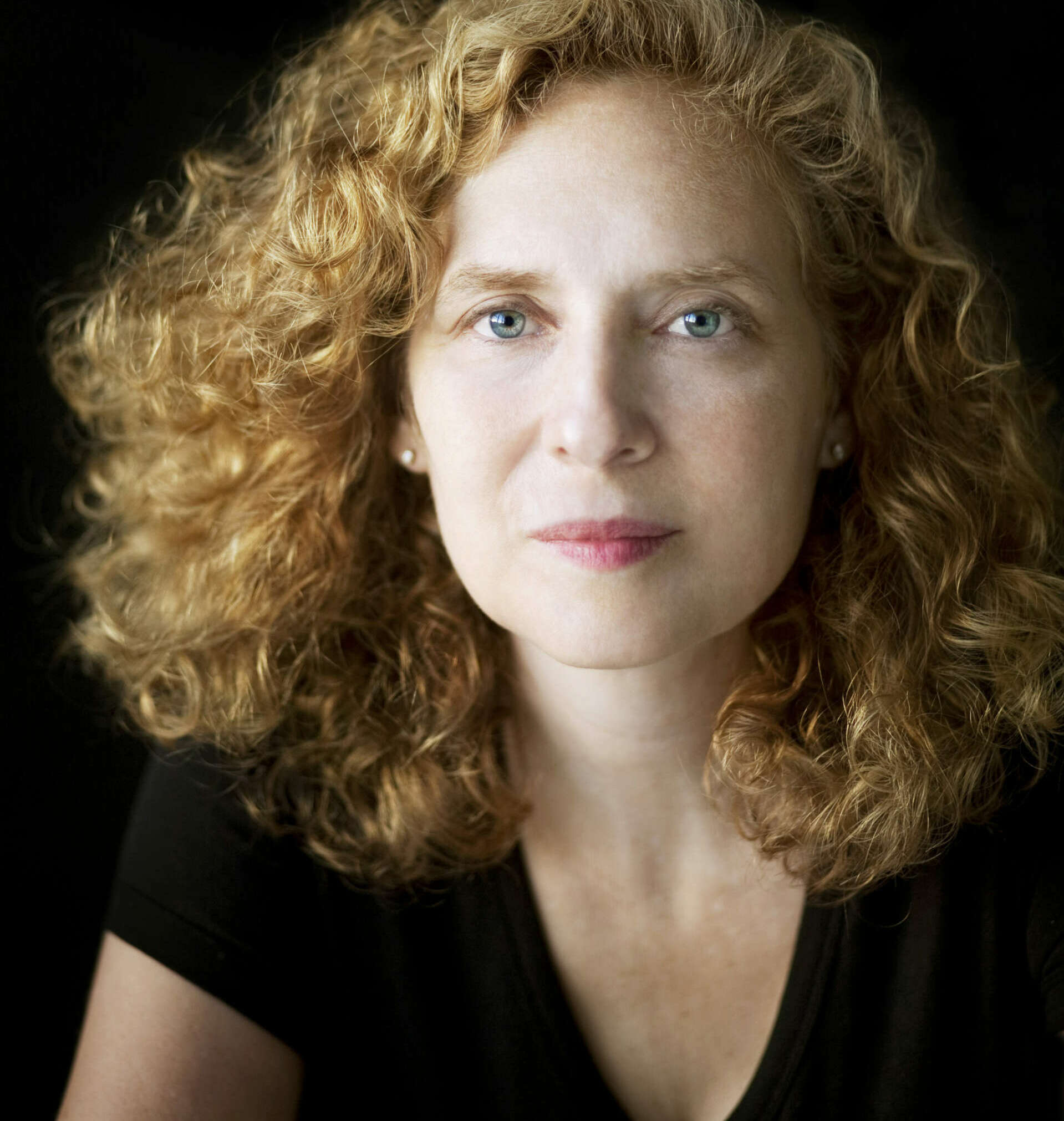 Carnegie Hall Names Julia Wolfe Chair of Composer Debs 2021-22
In addition to receiving the 2015 Pulitzer Prize for Music, the composer Julia Wolf was a 2016 MacArthur Fellow and 2015 Herb Alpert Award in recipient Music. She is co-founder/co-artistic director of the New York musical collective Tap on a can and is Artistic Director of NYU Steinhardt Music Composition.
She has written for large ensemble, chamber ensemble, solo and duo instrumentalists and singers, operas, choirs and groups. Drawing inspiration from the folk, classical and rock genres, she received widespread recognition following her 2019 world premiere of the large-scale work. fire in my mouth, by the New York Philharmonic with The Crossing and the Young People's Chorus of New York. The piece is the third in a series of compositions on the American worker – the other two entitled steel hammerabout folk hero John Henry and the 2015 Pulitzer Prize-winning work, Anthracite fieldshonoring those who persevered in the anthracite coal country of Pennsylvania.
Like the most recent Chair of composer Richard and Barbara Debs at Carnegie Hall, Wolfe will see his works performed in three concerts at Carnegie's Zankel Hall. Ahead of her in-person concerts, Ms. Wolfe's residency begins online with the film premiere of Oxygena flute duet written during this last year of isolation.
Among the in-person concerts, the first will take place on Thursday March 3 at 7:30 p.m. with steel hammer with Bang on a Can All-Stars and singers Rebecca L. Hargrove, Sonya Headlam and Molly Netter.
The second is Wednesday, April 13 at 7:30 p.m. from Ms Wolfe's evocative poem cruel sisterfeaturing Ensemble Signal and musical director Brad Lubman, with violinist Tessa Lark.
On May 19, the Bang on a Can All-Stars return to perform the Pulitzer Prize Anthracite fields with The Choir of Trinity Wall Street, director Julian Wachner and stage and projection designer Jeff Sugg.