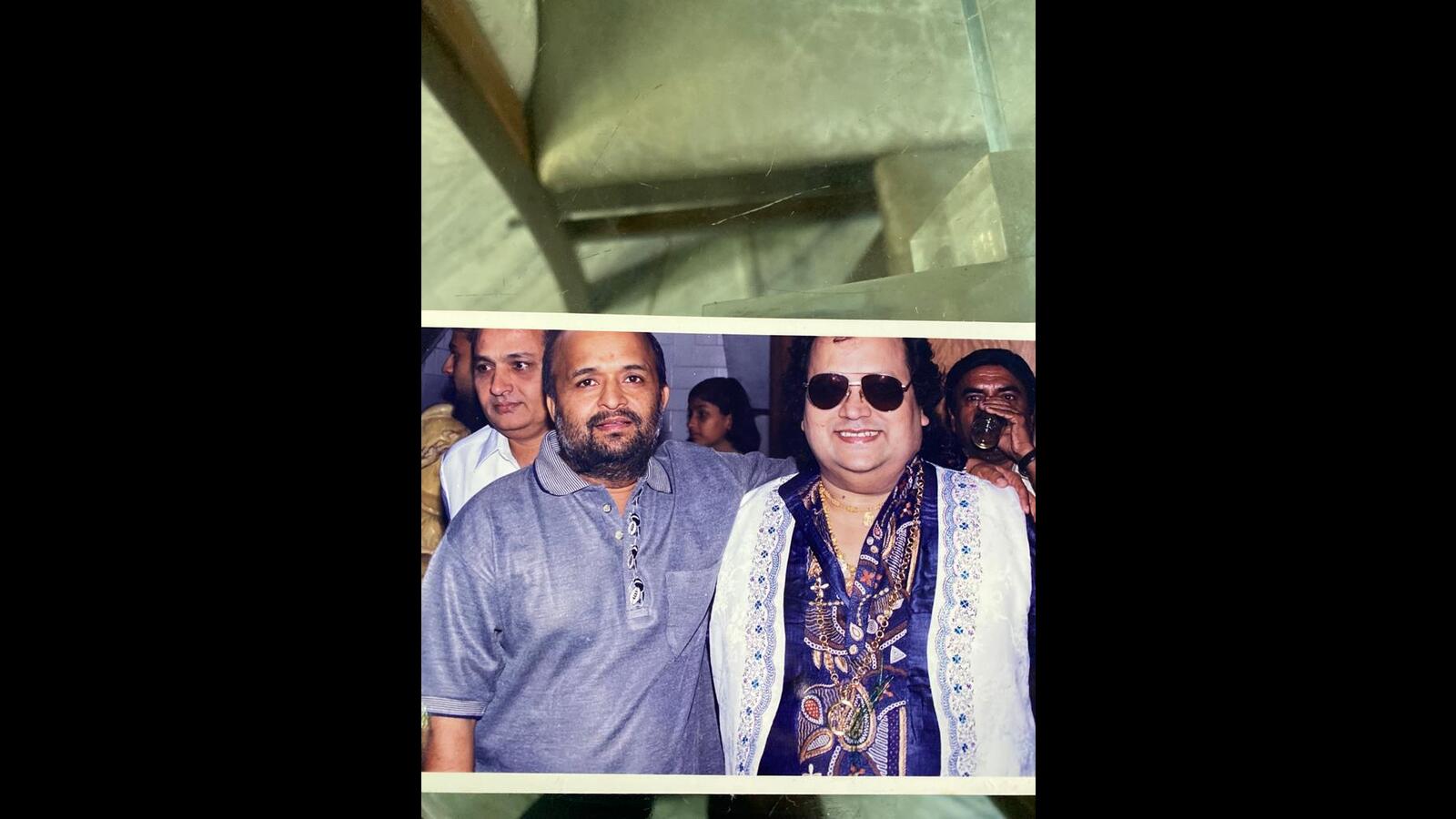 Bappi da was a really smart composer: Sameer Anjaan
In a chat with us, veteran lyricist Sameer Anjaan tells us about his fondest memories of the late musician Bappi Lahiri and growing up watching him
Bappi da was like family to me. I accompanied my father for all the sessions. Every time he saw me, he remembered my father. I've had so many associations with him over the years. He actually called me a month ago to work on a project called Twist of Pyaar Mein. But I think he got sick and I didn't hear from him after that. I have so many fond memories of him. He was a really smart and versatile composer.
Once director Prakash Mehra asked Bappi da to call his mother who was a classical singer to compose a song for Namak Halal (1982). Bappi da's mother was nervous, as she was a singer, not a songwriter. He told his mother he would give her a sentence and she could compose it like a bandish. This is how the original tune of Pag Ghungroo Baandh was made. I remember that day so well.
He made his mark at a time when so many songwriters ruled the industry. It was synonymous with disco and the genre will always be associated with it. It is truly a huge loss for the music industry and I will always miss him.
Close story
Trending topics to follow