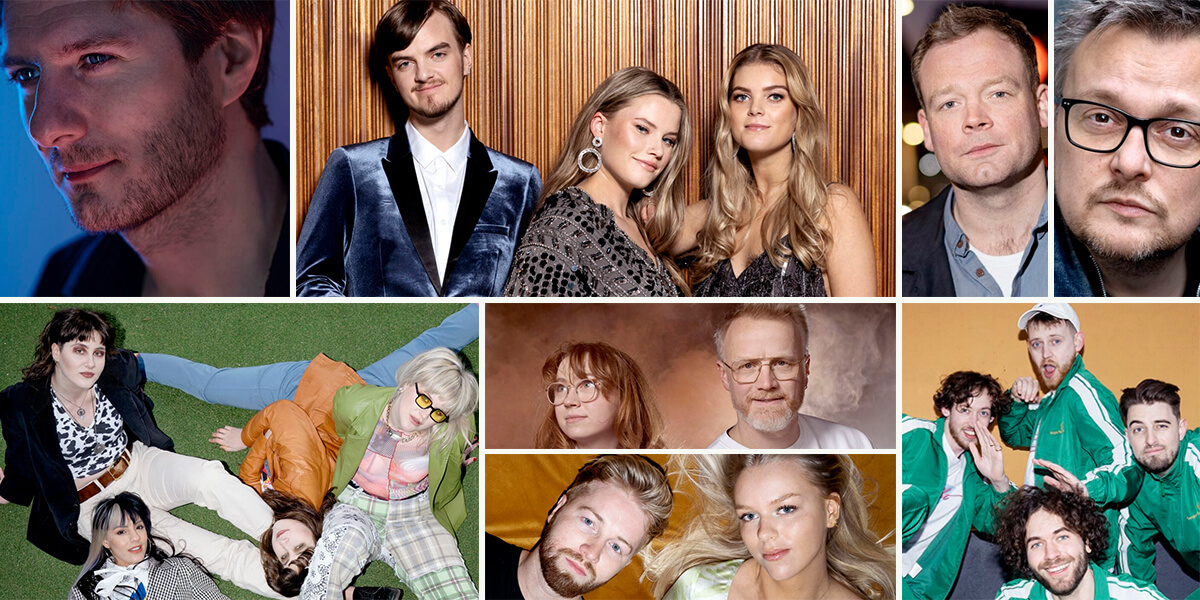 The 8 songs of the Melodi Grand Prix 2022 have been released
The Danish broadcaster DR has just revealed the 8 artists and songs of the Melodi Grand Prix 2022.
A total of eight artists will take part in the Dansk Melodi Grand Prix 2022. Unlike the past two years, the Danish selection will take place in front of an audience.
Fans were among the first to hear the tracks as they were first played on Danish radio. Radio shows P3 sideboard, Formiddag på 4'eren, P4 reading and Det dildo selskab på P5 played the songs one by one throughout the morning.
Dansk Melodi Grand Prix 2022
The 2022 Dansk Melodi Grand Prix is ​​set for Saturday March 5 and will be held live from the Boxen Arena in Herning. Tickets are on sale here .
Voting will start already five days before the show. From Monday, February 28 to Friday, March 4, people can vote every day on every song in the official app. The votes will be added to the votes received during Saturday's show (App/SMS), and the top three songs will advance to the Superfinal. Here the vote will be reset and a new vote among the three superfinalists will decide the Danish song for the Eurovision Song Contest 2022.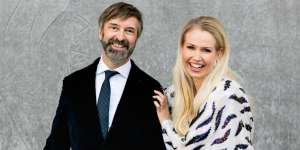 This year, the Danish national final will again be hosted by Tina Müller and Martin Brygmann. Tina Müller is best known in Denmark as a sports journalist and presenter. Martin Brygmann is known as an actor, comedian, presenter and musician. In 2005, Brygmann co-wrote Sweethearts' DMGP entry "I Must Be Crazy". He has also previously appeared at DMGP as a member of the professional jury.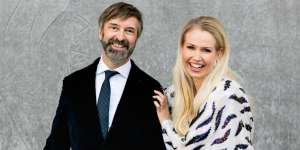 Denmark in the Eurovision Song Contest
Denmark has participated in the Eurovision Song Contest 49 times. Since its debut in 1957, Denmark have won the competition 3 times:
1963: Dansevise
2000: Fly on the Wings of Love
2013: Only tears
The worst result was in 2002 (last). Since the introduction of the semi-finals at Eurovision in 2004, Denmark have qualified for the grand final 12 out of 17 times.