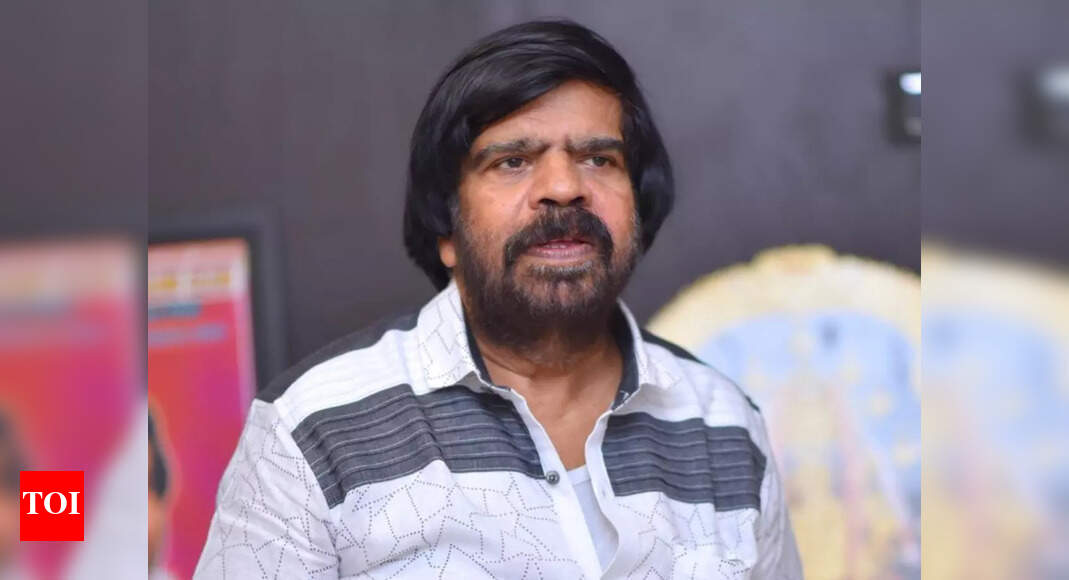 T Rajhendherr writes lyrics for another composer | Tamil Cinema News
While T Rajhendherr has sung songs for many composers, he has never written lyrics for a song composed by another musical director during his career which spans 41 years. But now TR has written lyrics for a song composed by LV Muthu Ganesh for debutant Vijay Tamilselvan's Ashtakarma, featuring newcomer CH Kishan, Shritha Sivadas and Nandini Rai.
"The movie is a horror thriller revolving around black magic, and TR sir wrote and sang its promotional song," says LV Muthukumarasamy, who is part of the songwriting duo with LV Ganesan.
The brothers originally contacted TR to sing the number, which drops today. "We wanted to do something unique and decided to approach TR sir for it. He is known to sing dappankuthu numbers, but for the first time he sings a song based on western rhythm and also rapped there. His voice tone remains the same as it was in the 1980s and he recorded the song in one take," says Muthukumarasamy.

However, once he heard the melody, TR found it catchy and started coming up with the lyrics. "That's when we asked him if he could also write the lyrics. He told us that he even refused to write for composers like Ilaiyaraaja because he felt their styles wouldn't match. He wrote lines in his own rhyming style so the song would reach people instantly," he says.