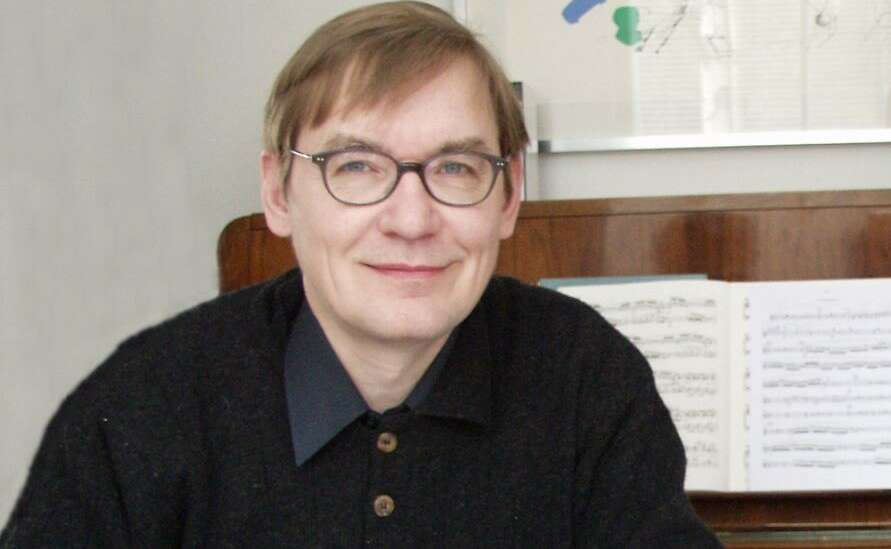 Premiere of the Double Concerto for violin and percussion by the Finnish composer
Finland Lahti Symphony Orchestra will be the first Kalevi AhoConcerto for viola, percussion and orchestra.
Will be held at Sibelius House concert hall in the evening, this double concerto will be conducted by the principal guest conductor of the Lahti Symphony Anja Bihlmaierwith Hiyoli Togawa on the alto, and Alexej Gerassimez to percussion.
This premiere will be followed by Shostakovich's Symphony No. 9 on the concert program. A long-time contributor to the Lahti Symphony Orchestra, Aho was named composer-in-residence in 1992 and became an honorary composer in 2011.
"[It is] always a landmark when a new work of art emerges," the Lahti Symphony wrote on its website. "Kalevi Aho's solo concerts will continue today with a rare ensemble — when viola and percussion [meets] in an explosive combination.
To buy tickets for the concert, click on here.
This double concerto is one of four new concertos by Aho receiving premieres between February and March 2022.
In addition to the creation of his double concerto for viola and percussion, the Piccolo Clarinet Concerto d'Aho Simplicus simplicismus will be created by Kuopio City Orchestra. This will be followed by The Helsinki Philharmonic creation of his Concerto for flute, harp and orchestra; and his Concerto for Alto Flute and Strings will be premiered in Skopje, Macedonia.
Born in 1949, Aho started learning music at the age of 10. He studied violin and composition at the Sibelius Academy in Helsinki with Einojuhani Rautavaara and with Boris Blacher at the Staatliche Hochschule für Musik und Darstellende Kunst in Germany.
Between 1974 and 1988 he taught musicology at the University of Helsinki, and from 1988 to 1993 he was professor of composition at the Sibelius Academy. From 1993, he became an independent composer.