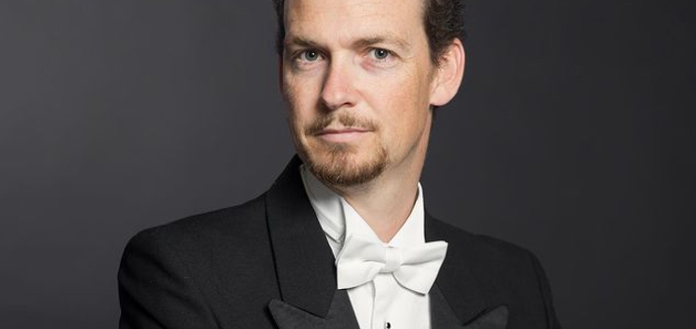 NEW MUSIC TUESDAY | New "Adagio for Strings" by composer Nicholas McRoberts
The string of the violin recently discussed the piece with an Australian and Paris-based composer Nicholas McRoberts.
"The past two years have been strange and difficult times for the world," Nicholas told The Violin Channel. "Fear, pain, sacrifice and a strange sort of suspended animation…like time has stopped.
"I have always been a great admirer of Barber's extraordinary Adagio for Strings. I wanted to write a piece that would evoke the sadness and loss of the times we live in now. But I also wanted to write something restrained and from sincere, in the classical tradition — to try to find this border where suffering can be beautiful and moving and even transcendental.
"Friederike Kienle and the Nürtinger Chamber Orchestra asked me to write a new piece for November 11, Armistice Day 2021. She asked me to write something that could be played alongside the Serenade of Tchaikovsky, a daunting task. I wanted to write a piece that evoked the anonymous bravery of the hundreds of thousands of people who died to make Europe what it is today. One way or another, through all the darkness of the 20th century, people always knew how to keep hope.
"I always want people to feel something intensely personal – my favorite music isn't 'about' something but rather an abstract expression that strikes a chord with me. People have told me that adagio is sad, suspended in time, consoling, melancholic, dramatic. All of these feelings work for me. In the end, I hope it moves."