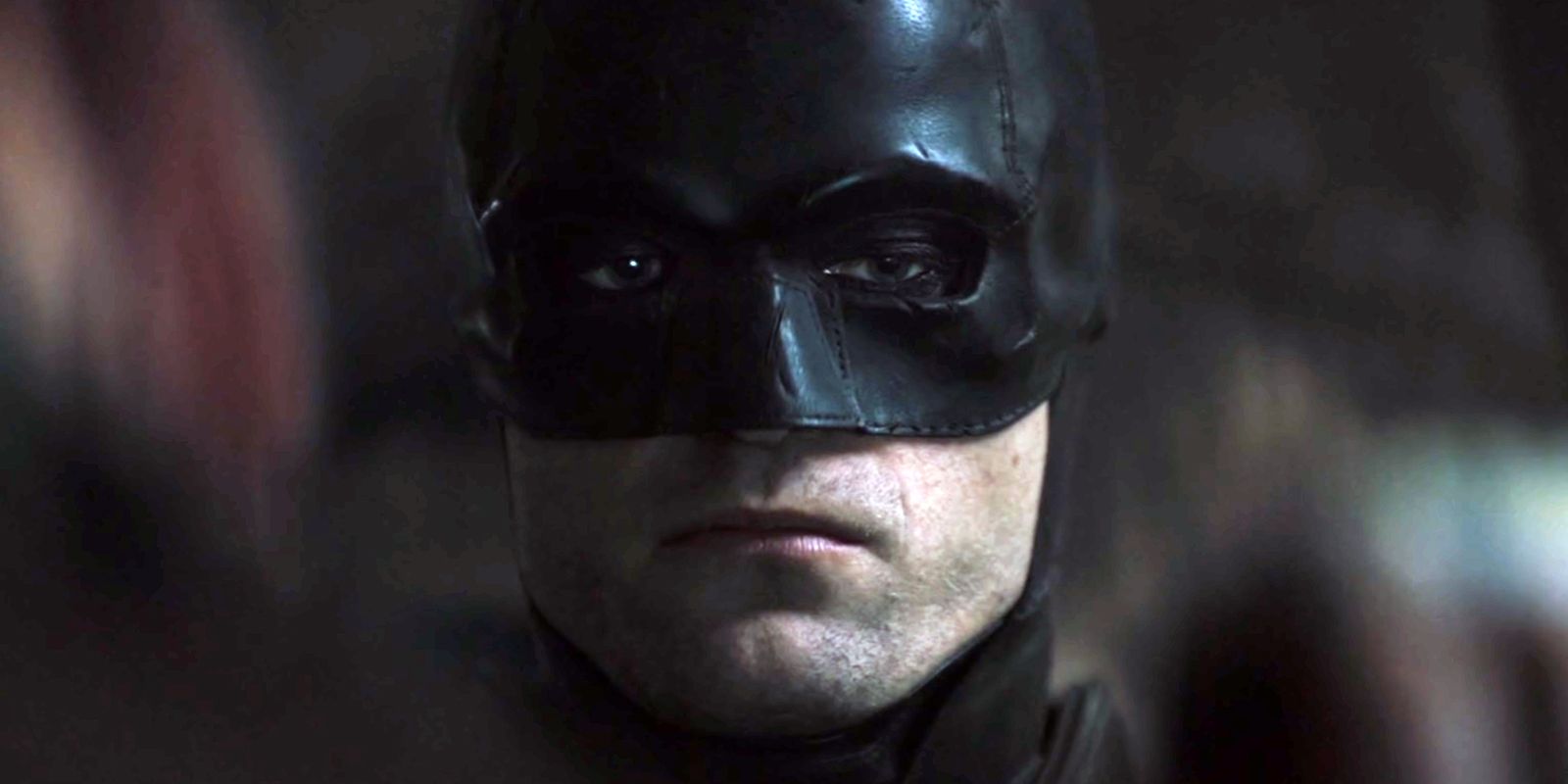 Main theme by composer Michael Giacchino released
The theme song for Matt Reeves' The Batman is revealed by composer Michael Giacchino, featuring a darker take on the classic Batman theme.
The main theme song of The Batman was unveiled by composer Michael Giacchino ahead of the film's release. Giacchino had a long career in Hollywood, composing songs for big budget films such as Pixar. The Incredibles and At the topas well as Marvel strange doctor and all three Tom Holland Spider Man movies. The American composer has received numerous awards for his works, including an Emmy, an Oscar and three Grammys.
A defining score has always been central to Batman-themed movies and shows, dating back even to the 1960s. While those early depictions of the Caped Crusader, like the days of Adam West, featured musical themes that veered sideways silly ballads, recent iterations have taken on a much darker tone. It started with composer Danny Elfman on Tim Burton's 1989 film Batman. Since then, Hans Zimmer has scored an even darker take on the Batman theme with Christopher Nolan. The black Knight trilogy. Now it looks like Giacchino is continuing to add darker tones to the DC hero's theme song in The Batman.
Related: How Batman's Riddler Suit Compares To Earlier Comic & Movie Versions
Director Matt Reeves released Giacchino's The Batman main theme via a new Twitter post. Reeves accompanies his post by saying that his "brilliant friend,"Giacchino"wrote this theme before [Reeves] never shot an image of The Batman"Reeves goes on to say he remembers"listen to it in [his] car,before taking the stage to do Robert Pattinson's first screen test for the role of Bruce Wayne/Batman. The director says he and Dylan Clark, producer of The Batman"both had chillswhen listening to the song. See Reeves' post revealing Giacchino The Batman theme song below:
Click here to see the original post
Giacchino's song has all the musical motifs of a classic Batman theme, including a slow buildup that eventually builds into an imposing melody. Die-hard Caped Crusader fans can pick up similar designs of both Batman: The Animated Series and Burton's Batman films, which features elusive strings and a solemn horn section. The whole orchestration, with its powerful emotion and moody hints, lines up perfectly with the film's trailers which reveal a dark and cinematic outing for the Dark Knight. Long before Reeves' post, Giacchino briefly hinted at the end of comping on October 22 in a Twitter post celebrating his "last day of rating for The Batman with my homie [Matt Reeves] at the bar."
Fans will definitely be very surprised when they hear Giacchino's musical score for the first time. Since a big part of what makes a Batman movie memorable is a towering theme song, Reeves' latest take on the superhero is sure to deliver. While fans can now listen to the full theme song, it will be even more powerful when paired with Pattinson's take on the iconic hero when Giacchino's score meets. The Batman on screen in March.
Next: Why Peacemaker Is Withholding Batman's No Kill Rule In The DCEU
Source: Matt Reeves
The Batman (2022)Release date: March 04, 2022
DC League of Super Pets (2022)Release date: May 20, 2022
Black Adam (2022)Release date: July 29, 2022
Lightning (2022)Release date: November 04, 2022
Aquaman and the Lost Kingdom (2022)Release date: December 16, 2022
Shazam! Fury of the Gods (2023)Release date: June 02, 2023
The Batman: Fake Scenes Filmed To Avoid Major Spoiler
About the Author