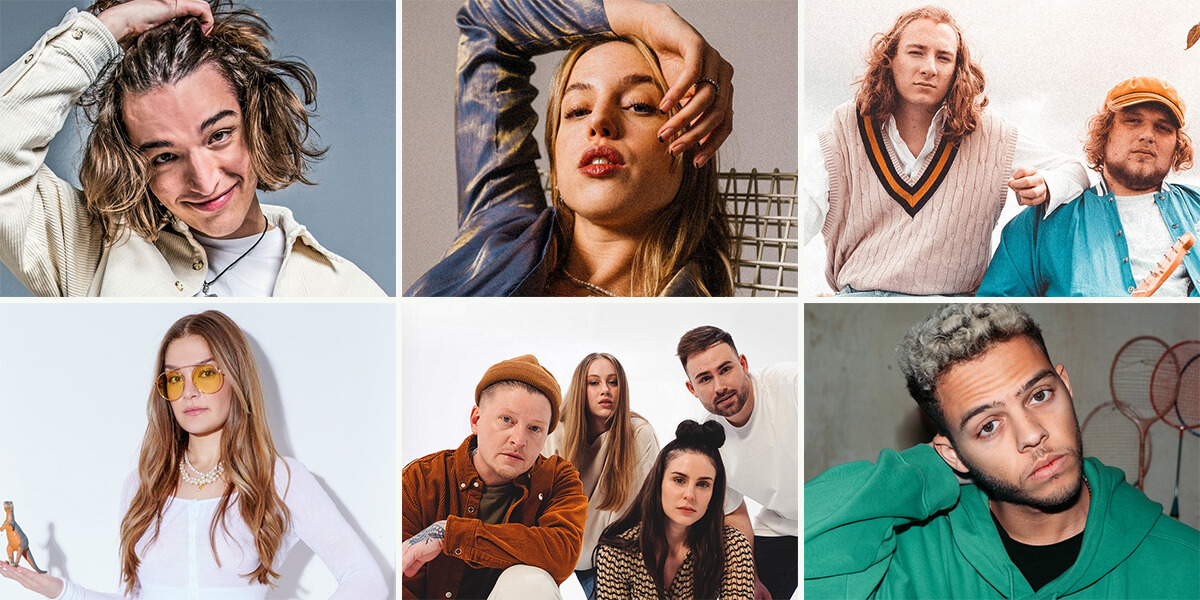 Listen to the songs of Germany 12 Points
Determined to obtain more than three points from the jury and, at least, to receive some from the public, the German public broadcaster (NDR) will this time give the floor to the public by organizing a national selection.
From 944 songs received, an expert jury of music experts was in charge of selecting the best of the best where live auditions were held with 25 acts.
A special online broadcast has been organized to reveal the lineup for Germany 12 Points, including the presentation of artists and songs.
Germany 12points
The artist and the German song of the Eurovision Song Contest 2022 will be selected in the program "Germany 12 points". The show will be broadcast live from Studio Berlin Adlershof and hosted by Barbara Schöneberger.
The show takes place on March 4 where the six candidates perform their songs on stage. The German public will be able to vote for the songs as early as February 28, where online voting will be open. Viewers can also vote during the live broadcast.
Germany in the Eurovision Song Contest
Germany is a great old Eurovision Song Contest country. They have participated 64 times since the start of the ESC in 1956.
The only year Germany did not participate was 1996. Prior to the 1996 competition, 30 countries had registered to participate, so the EBU had to make a selection. Country judges conducted a secret ballot, where the top 22 qualified. During this vote, the judges only listened but did not look at the candidates. This proved very unpopular and was also the only time this method was used. The result of the vote was that Germany was excluded. It was the first and only time that Germany did not participate in the Eurovision Song Contest.
The best result is two wins in 1982 (Nicole – "Ein Bißchen Frieden") and 2010 (Lena – "Satellite"), and the worst is last seven places. They are also members of the "Club Nul Points", with zero points in 1964, 1965 and 2015.