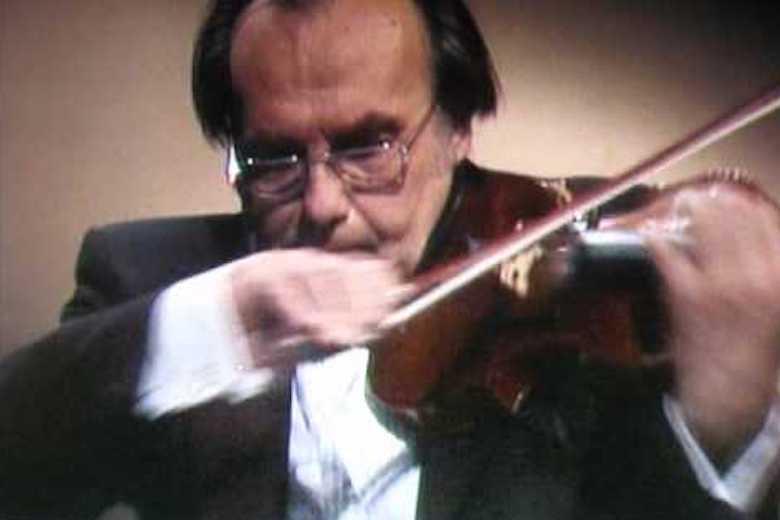 Hungarian-born violinist Anton Kontra has died | New
[ad_1]
Hungarian-born violinist Anton Kontra, one of the main soloists of his adopted Scandinavia, has died. He was 88 years old.
Trained in Budapest at the Liszt Academy, Kontra moved to Denmark in 1965. He was principal violin of the Zeeland Symphony Orchestra from 1965 to 1988, before becoming principal violin of the Malmö Symphony Orchestra. In 1973, he formed with string players Boris Samsing, Peter Fabricius and Morten Zeuthen of the Zeeland Symphony Orchestra the Contra Quartet, which was very successful in Denmark.
As a soloist, Kontra has performed concertos by various Swedish and Danish composers, among them Per NørgÃ¥rd, whose Violin Concerto No.1, 'Helle Nacht' is one of the highlights of Kontra's discography.
Read: Lorne Munroe – former principal cellist of the Philadelphia and New York Philharmonic – has died
Read: Conductor Baldo Podic died from coronavirus
He also performed with musical comedian Victor Borge (see video below).
Commenting on Kontra's death, Lars Bjørnkjaer, concertmaster of the Royal Danish Opera, wrote: "Anton Kontra, who was one of the best violinists around the world, has passed away. Thanks for the inspiration and much more! RIP Anton. Your glorious game will be missed.
[ad_2]