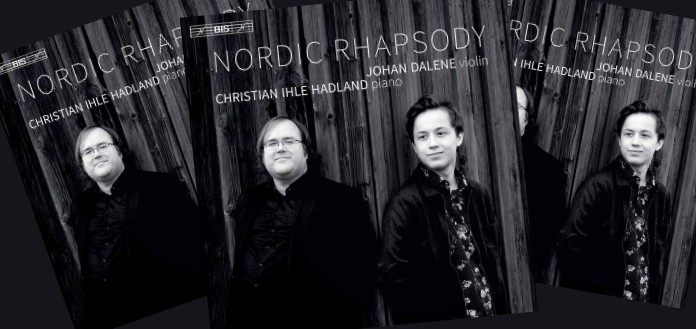 EXIT NOW | New CD from violinist VC Young Artist Johan Dalene: "Nordic Rhapsody"
BIS Records announced the release of the Swedish violinist Johan dalenethe new album, titled "Nordic Rhapsody".
The disc includes Sinding's Suite for Violin and Orchestra, Op. 10 "im alten Stil," Two Sentimental Romances by Stenhammar for violin and orchestra op. 28, Six pieces op. 79, Romance in D major for violin and piano by Nielsen, Notturno e Danza by Rautavaara and Violin Sonata No. 1 in F major op. 8.
"Much of the music featured on this album was written during a time when Norway, Sweden, Denmark and Finland were all looking for a national identity," said 1st prize winner of the Nielsen International Violin Competition , 20 years.
"I think you can hear these particular Nordic characteristics resonating in each of these works. Even though all the music seems to be connected in this sense, the individual pieces are very different in style and feeling."
"Grieg's Sonata is full of youth and charm, the Rautavaara is dreamy and mystical, while the Sinding suite is more of a bubbly virtuoso piece. Nielsen's Romance is a youthful work that shows the 'lighter' side. from the composer and is an absolutely wonderful little musical praline that really deserves to be played more often. "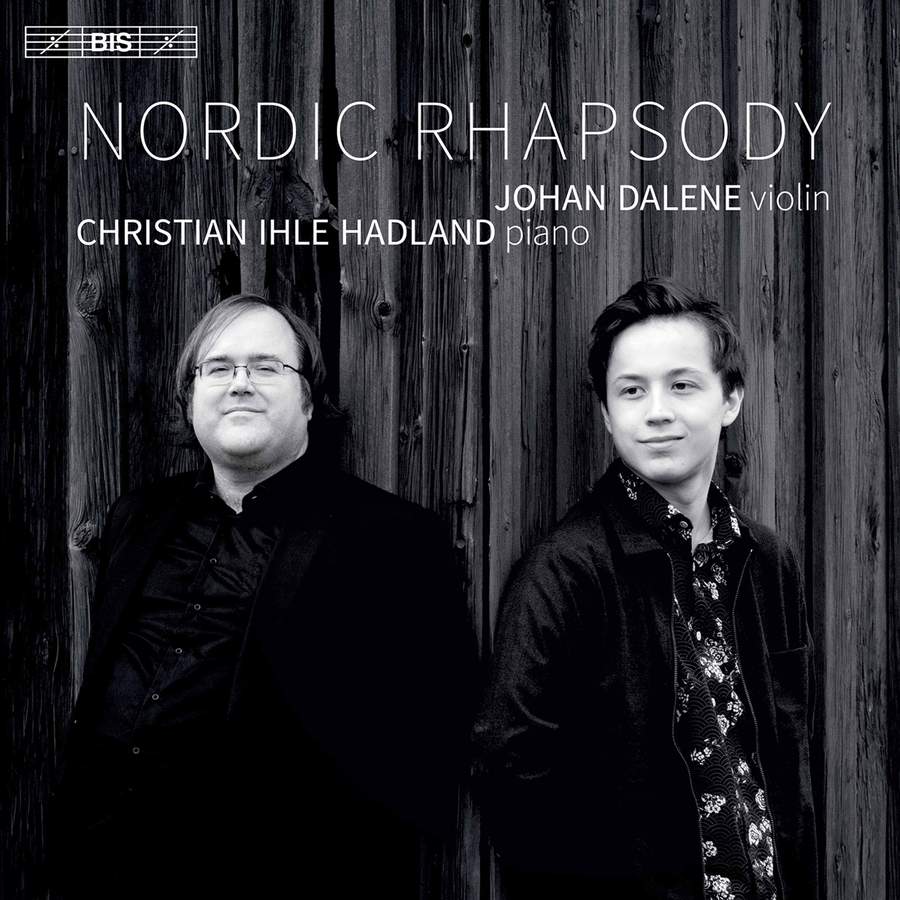 Nordic rhapsody
Johan Dalène, violin
Christian Ihle Hadland, piano
Label: BIS
Release Date: March 5, 2021